The Fairmont Hanoi is slated to open in 2024 and will be situated in the city centre, adjacent to Ly Thai To and Tran Nguyen Han streets.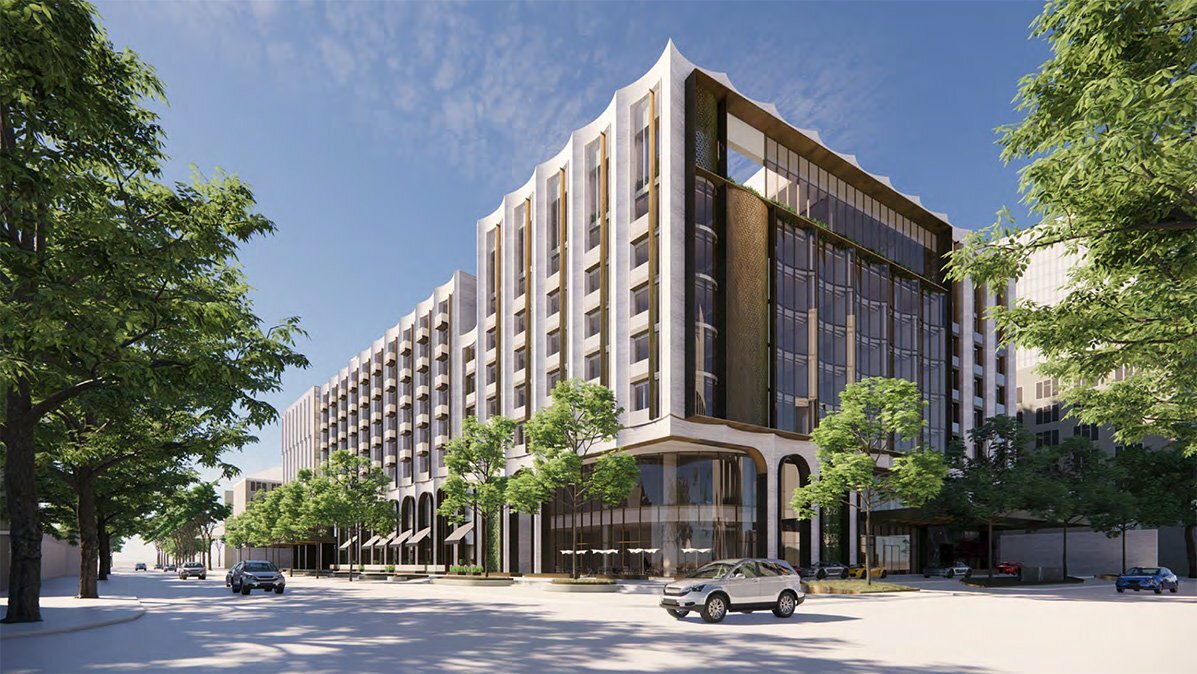 Fairmont Hotels & Resorts is one of the world's most celebrated luxury hotel brands, founded in San Francisco in 1907. Since then, Fairmont has become synonymous with landmark locations worldwide with renowned addresses including The Plaza in New York, The Savoy in London, Le Château Frontenac in Quebec City and most recently the Fairmont Ambassador Seoul and the Fairmont Maldives Sirru Fen Fushi.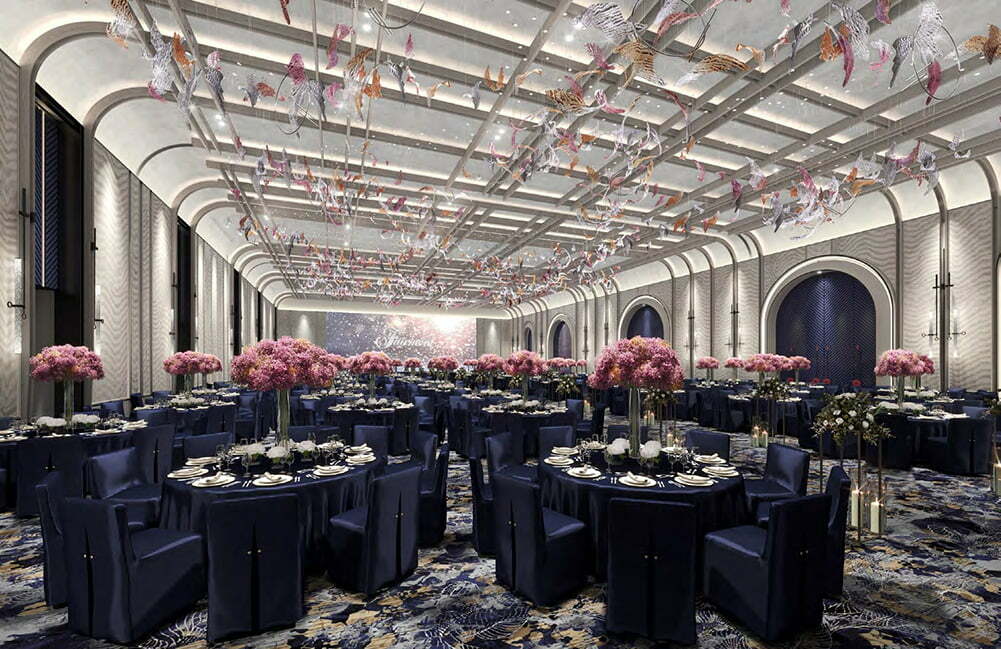 For more than a century, Fairmont hotels have served as the extraordinary settings for globally significant moments in history. The UN Charter was drafted and signed by 50 countries in the Garden Room of Fairmont San Francisco. John Lennon and Yoko Ono made history with their Bed-in for Peace at Fairmont The Queen Elizabeth in Montreal in 1969, when the former Beatle penned the lyrics and recorded "Give Peace a Chance." Wherever Fairmont resides, its hotels are at the cultural and social epicentre of the community; steeped in local experience and deeply rooted in the places they call home.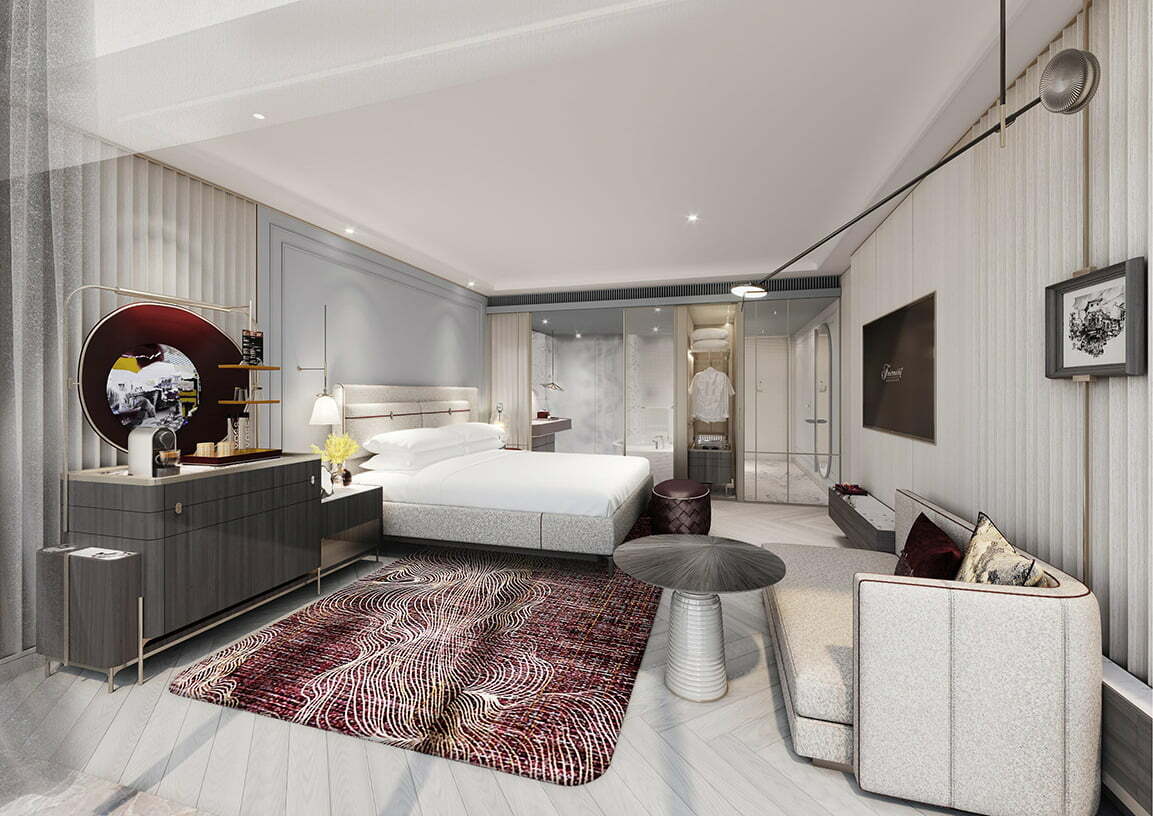 Designed by the renowned Perkins Eastman and Aston Design, the architecture and interior design of Fairmont Hanoi is the result of extensive research into the culture and history of Thang Long. The hotel takes inspiration from the art of lacquer with the traditional colours of Vietnam, the Indochinese style from the French colonial period, and draws motifs from Vietnam's dynasties.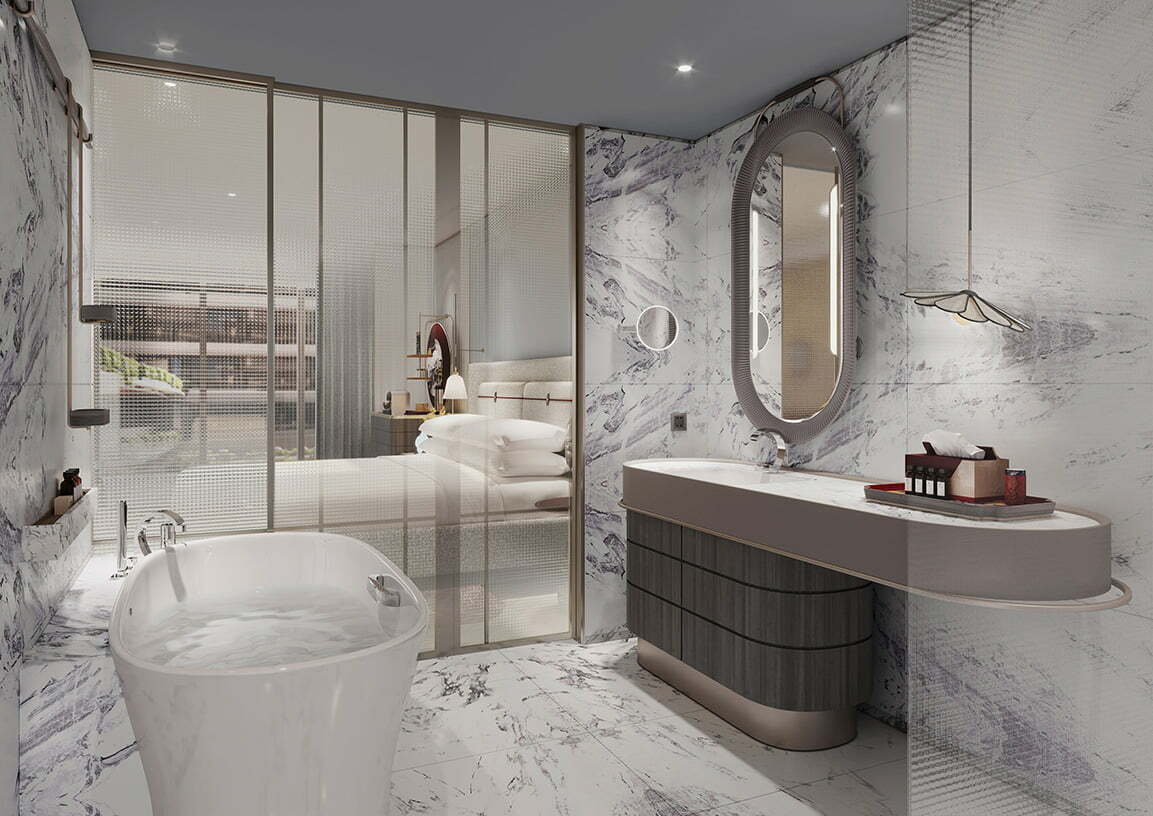 Located in the heart of Hanoi, only a 10 minute walk to Hoan Kiem Lake and the Old Quarter, Fairmont Hanoi offers close proximity to some of the most important governmental and business districts of the city. The hotel will feature extensive leisure and event facilities and is certain to become a favourite destination for both business and leisure travellers visiting the capital of Vietnam.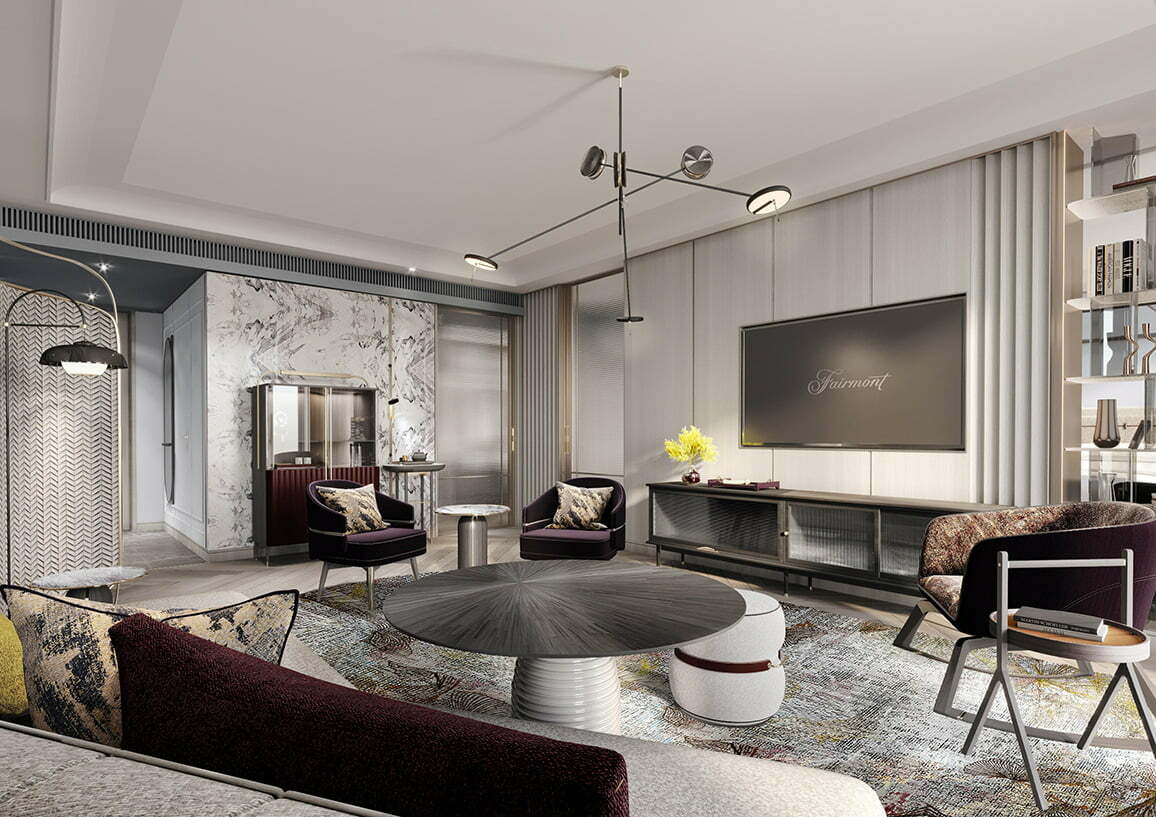 Fairmont Hanoi will allow guests to discover an urban resort with a wide range of offerings such as six dining and bar venues including a rooftop restaurant, along with two indoor and outdoor swimming pools, an extensive gym, wellness spa and bathhouse. The hotel will also feature an expansive 1,000 square metre grand ballroom as well as nine meeting rooms, making it an outstanding destination for meetings, conferencing and events.